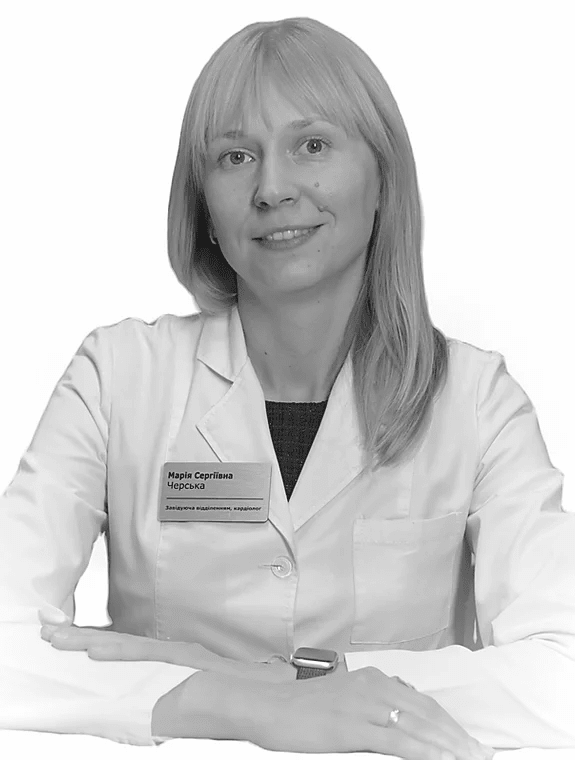 How to suspend atherosclerosis in young people? Thickening of KIM (intima-media complex)
Post updated: March 30
How to suspend atherosclerosis in young people? Is a thickening of the CMM (intima-media complex or the inner layer of the vessel) bad?
The main thing is to understand that at a young age, proper nutrition, healthy lifestyles and sports without pills prevent aging, blood vessels in particular.
Cherskaya (Egorova) Maria Sergeevna, candidate of medical sciences, head of the consultative and diagnostic department, cardiologist, Institute of Endocrinology and Metabolism of the National Academy of Medical Sciences of Ukraine answers questions of practical doctors after one of her last webinars, which is dedicated to finding solutions to clinical problems of the biological age of blood vessels.
This information will be of interest to ALL PEOPLE and doctors of a wide range of specialties.
Webinar is mounted and recorded in the studio
https://mostvideo.com.ua
---
---
---