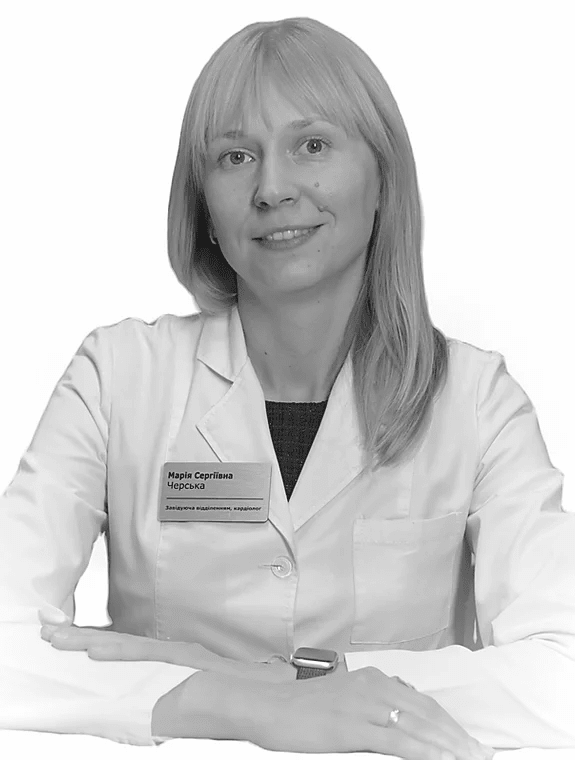 The place of omega-3 in the treatment of cognitive disordersm
Post updated: July 18
According to world statistics, cognitive impairment is the most common disorder faced by all categories of the population, regardless of age, social status and occupation.
The most common cognitive changes associated with aging are associated with memory impairment. Mild to moderate cognitive deficits are an intermediate state between normal and dementia. The risk of this disorder at the age of ≥65 years is 10-20%.
However, there is currently no clearly defined recommended treatment for mild to moderate cognitive impairment. Therefore, special attention should be paid to doxosahexaenoic acid (DHA), which in adults performs a number of important functions in the body, namely: supports fat metabolism, is an activator of essential enzymes, inhibits the development of atherosclerotic plaques, promotes neuronal differentiation and neurite outgrowth and is part of the drug Cardioneurin. This product is a source of policosanol (10 mg) and omega-3 fatty acids — DHA (400 mg).
Given the positive effect of Cardioneurin on the process of atherosclerosis and neurogenesis, it can be recommended for use in the treatment of patients with mild and moderate cognitive disorders.
See the full text below.
---
---
---