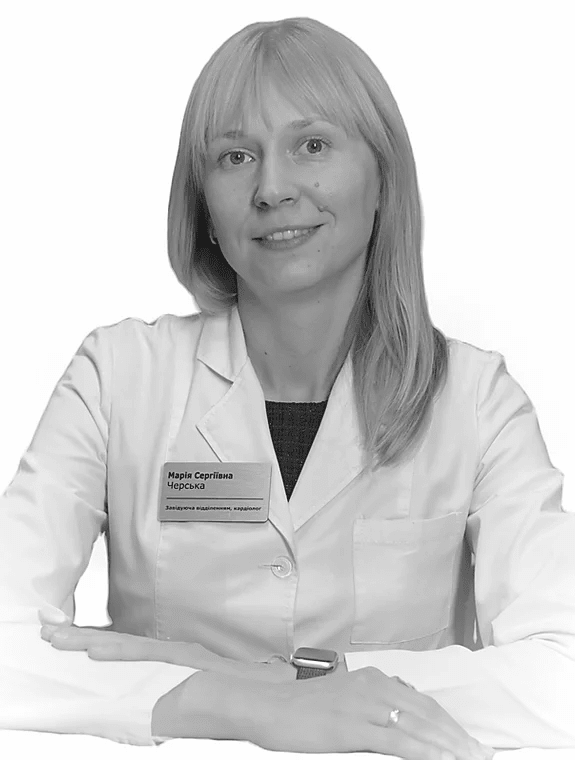 Post-covid syndrome – what to do? Cardiologist's advice. Part 2
Post updated: July 18
According to doctors, today there is not a single person who, having been discharged from the hospital after treatment with COVID-19, felt absolutely healthy. The consequences of this virus can be very different — from sleep disorders and depression to stroke and pulmonary fibrosis. Even those who have had a mild illness require at least psychological rehabilitation. At the same time, the long-term manifestations of the disease are not yet known, which may occur in a year, five or ten years.
Rehabilitation after coronavirus is necessary for everyone who has been ill, regardless of the severity of the disease.
What is the characteristic of postcovid syndrome and how to help a patient with this syndrome? Practical recommendations for the rehabilitation of patients with post-covid syndrome and the
protocol
for the management of such a patient – you will learn all this from the second part of the lecture by a practicing cardiologist, therapist
Maria Sergeevna Cherskaya
, Candidate of Medical Sciences, head of the consultative and diagnostic department, State Institution "V.P. Komisarenko Institute of Endocrinology and Metabolism of NAMNU".
This lecture will be of interest, first of all, to family doctors, internists, cardiologists and doctors of a wide range of specialties, as well as to ALL interested people.
---
---
---