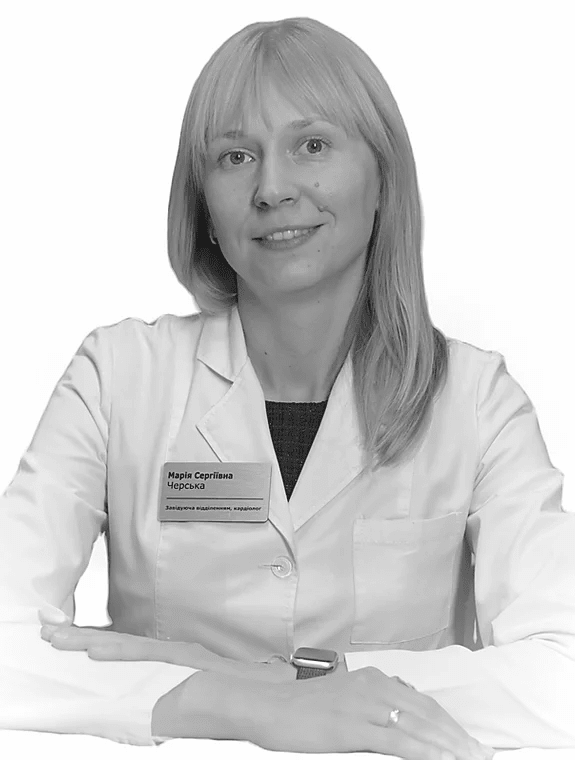 Blood vessels and biological age of a person: what can be influenced?
Post updated: July 18
Genetics, lifestyle, environment – all this affects the human body and the aging process. The issues of biological age and aging of the human body have always aroused an irresistible interest.
Biological age is a concept that reflects the state of the whole organism. And it is possible to determine the biological age of a person by the state of his cardiovascular system.
How to determine the biological age of blood vessels? The idea of atherosclerosis and plaques in the vessels. How to deal with vascular and human aging?
You will learn about this from the lecture of cardiologist
Maria Sergeevna Cherskaya
,
Candidate of Medical Sciences, head of the consultative and diagnostic department, State Institution "Institute of Endocrinology and Metabolism of NAMNU".
This lecture will be of interest to ALL PEOPLE and doctors of a wide range of specialties, but first of all to therapists, family doctors, cardiologists, endocrinologists, neurologists.
---
---
---