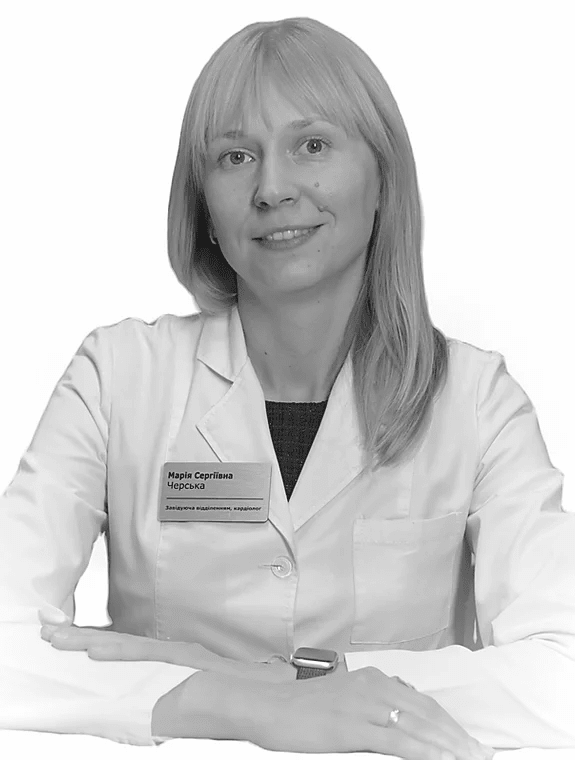 Physical activity in ischemic heart disease. Part 2
Post updated: July 18
Physical activity is one of the most important lifestyle conditions for coronary heart disease. Regular exercise slows down the development of atherosclerosis, trains the heart muscle, helps to stabilize blood pressure, and has a general health effect on the body.
What should be the right exercise to increase physical activity?
This question will be answered by a practicing cardiologist
Maria Sergeevna Cherskaya
, Candidate of Medical Sciences, head of the consultative and diagnostic department, State Institution "Institute of Endocrinology and Metabolism of NAMNU".
In the second part of the lecture, she will give practical advice to beginners, tell about the test to determine the necessary physical activity (the K. Cooper test), pay attention to contraindications for aerobic exercise and the general rules of sports safety.
This lecture will be useful and interesting to ALL PEOPLE and doctors of a wide range of specialties.
---
---
---