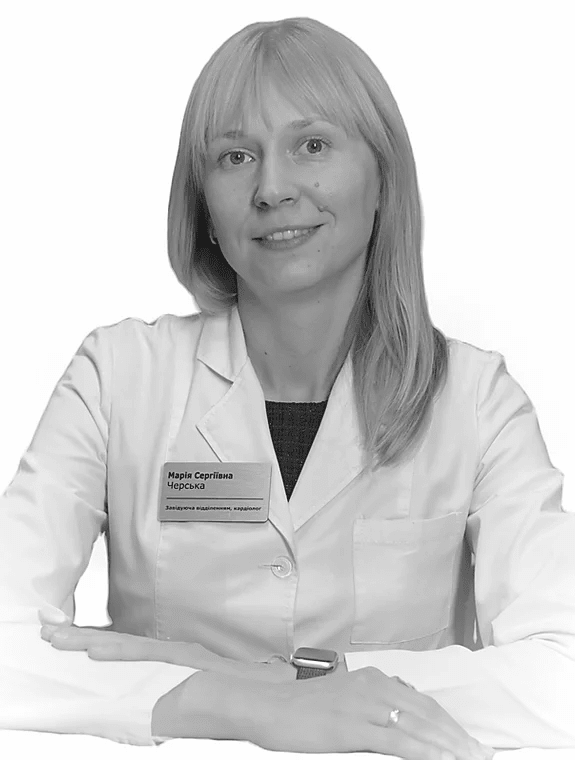 Physical activity in ischemic heart disease. 1 part
Post updated: July 18
A characteristic feature of modern society is inactivity – a violation of the functioning of the body due to lack of motor activity. According to WHO, physical inactivity is the cause of death of 1.9 million people per year. Therefore, the indisputable health benefits of physical exercise do not leave anyone in doubt.
As Alfred de Musset said, "Exercise can replace many medications, but no medicine in the world can replace exercise."
What kind of physical activity will favorably affect our health?
This question will be answered by a practicing cardiologist
Maria Sergeevna Cherskaya
, Candidate of Medical Sciences, head of the consultative and diagnostic department, State Institution "Institute of Endocrinology and Metabolism of NAMNU".
In the first part of the lecture, she will consider the concept of regular physical activity, talk about the types of physical activity, recommend how to correctly calculate the intensity of the load and control it.
This lecture will be useful and interesting to ALL PEOPLE and doctors of a wide range of specialties.
---
---
---