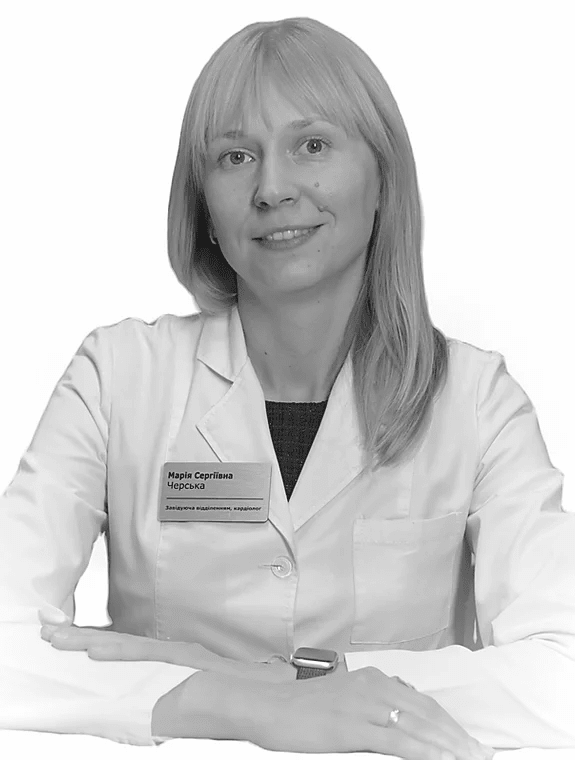 Relationship between rhythm variability and structural and functional state of the heart in patients with cerebral atherosclerosis
Post updated: July 19
The clinical significance of heart rate variability (HRV) was first assessed in 1965, when E.H. Hon and S.T. Lee noted that the development of fetal distress is preceded by an alternation of intervals between heart contractions that occurs before any visible changes in the actual heart rate have occurred [4]. Later, B.M. Sayers and co-authors drew attention to the presence of physiological rhythms in the heartbeat signal [6].
Clinical studies have shown that the reactions of the autonomic nervous system can serve as predictors of the development of arrhythmias in patients with pathological changes in the heart, for example, in the presence of additional pathways or atrial dilation, coronary heart disease (CHD) and left ventricular hypertrophy [7, 10, 15, 17]. Some authors suggest that dysfunction of the autonomic regulation of the cardiovascular system (CCC) affects survival after stroke [1].
The purpose of the study:
identification of the relationship between HRV indicators and the structural and functional state of the heart in patients with cerebral atherosclerosis (CA) of the 1st-3rd degree, depending on the hemispheric localization of the ischemic focus.
Materials and methods.
A comprehensive clinical and instrumental study involved 229 patients with grade 1-3 CA.
The diagnosis of "Cerebral atherosclerosis" was formulated in accordance with the classification of atherosclerosis of the World Health Organization from 2015 and was confirmed by laboratory and instrumental studies (ultrasound Dopplerography of cerebral arteries, magnetic resonance imaging (MRI) of the brain).
Study design: simple prospective non-randomized, with sequential inclusion of patients. It was conducted on the basis of the Department of vascular Pathology of the brain of the State Institution "D.F. Chebotarev Institute of Gerontology of NAMS of Ukraine" (Kiev).
The study did not include patients with all forms of atrial fibrillation, with uncontrolled GB (BP) >160/90 mmHg, rhythm disturbances requiring antiarrhythmic therapy, a decrease in PV<40% according to two-dimensional echocardiography (EchoCG), heart failure (III, IV FC according to NYHA), pronounced functional disorderskidney and liver infections, with drug or alcohol dependence, suffered acute inflammatory diseases during the previous month. The study did not involve patients who underwent revascularization, with unstable angina or myocardial infarction and rheumatic heart defects.
All patients underwent conventional clinical, laboratory (general blood and urine analysis, determination of lipid profile, creatinine, urea, glucose, aspartate aminotransferase, alanine aminotransferase, bilirubin) and instrumental studies (transthoracic echocardiography, electrocardiography (ECG), MRI of the brain).
See the full text of the article below.
---
---
---